When cutting fabric on your mat, make sure you haven't left any fabric on there, because you will cut that too. Oops
When doing something for the first time, like fitting a zipper pocket into a lined bag, have a go first on something that doesn't matter, because you might screw it up the first time!
When buying a magazine in a foreign country, check what language it's in before buying it. Looking through the adverts, I thought it was odd that none of the shops were in Czech Republic. Closer examination revealed its in German not Czech!
My Czech is pretty bad, but nowhere near as bad as my German. Never mind, I can follow the pictures!
When you find a wasps nest, it's not a good idea to poke a stick into it and waggle it around. Y ou might get stung. Nine times! No, not me. Gordon!
I was rather confused why Katy needed a cable and paper for her Pogo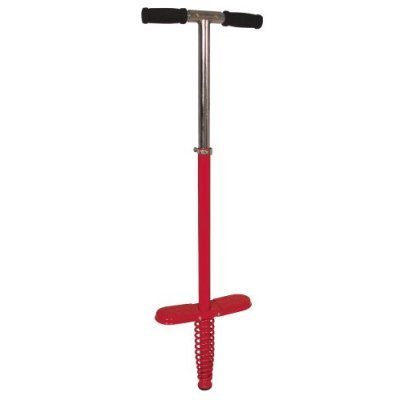 Then I learnt it was one of these
I like to learn new things!